Vision
To build a world-class technology driven services company for telecommunications and software.
Mission
To empower our customers with world-class support to deliver business harmony.
About Us
We believe that a great customer experience equals business harmony. Orkestra is a full-service solutions provider offering the entire suite of telecommunications technologies and services. We help customers with the procurement of internet, voice, cloud, mobility and security.
Deliver harmony through technology. Our ensemble of technology maestros remove unwanted IT noise so you can hear. Our aim is to deliver world-class customer support with you in front & center stage. By Working Together as One, we want you to be our customer for life.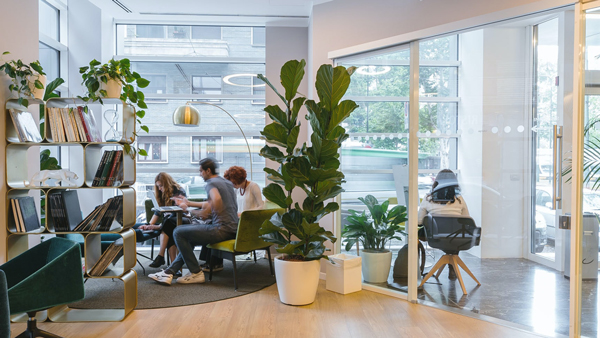 Our Approach
We have an easy to follow step-by-step process that ensures we are positively impacting your productivity, revenue and stability. Our dedicated support team takes control to put time back into your day to handle what matters the most: your business.
1. Getting to you know you
By getting to know your business, we can align our expertise and experience with your goals. Your organization has unique needs and we want to know them all.
2. Inspect and Analyze
Doing an extensive inventory of what you have helps us see through the layers of complexity. We turn your legacy services to legendary solutions.
3. Money Matters
We will do a finance deep dive analyze all of your existing supplier plans and contracts to understand your options and to mitigate & reduce unnecessary fees.
4. Optimize Everything
Our expertise allows us to design a solution finely tuned to your organization's needs. Because just being good is the enemy of being great.
5. Best Value, Least Cost
Once we have identified the solution and the BEST supplier for the project, Orkestra will negotiate the least cost route to ensure we are getting the best value for every dollar spent.
6. Execute Harmony
Our service delivery team is here only to do one thing. Ensure projects are delivered and billing is accurate so we can hear the sound of harmony.