Internet
Internet connectivity is much more than just speed. At Orkestra our goal is to understand your requirements and provide the best option available. Your business is unique so we believe your solution has to be fine-tuned. As network requirements diversify we want to ensure your company has a robust and scalable design. Our knowledge in wired and wireless connectivity coupled with experience using public and private network architecture enables us to be your maestro. Best of all we follow least cost route options to ensure each investment extracts the most utility of every dollar.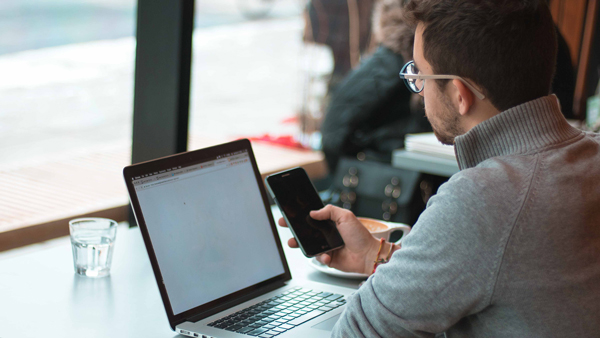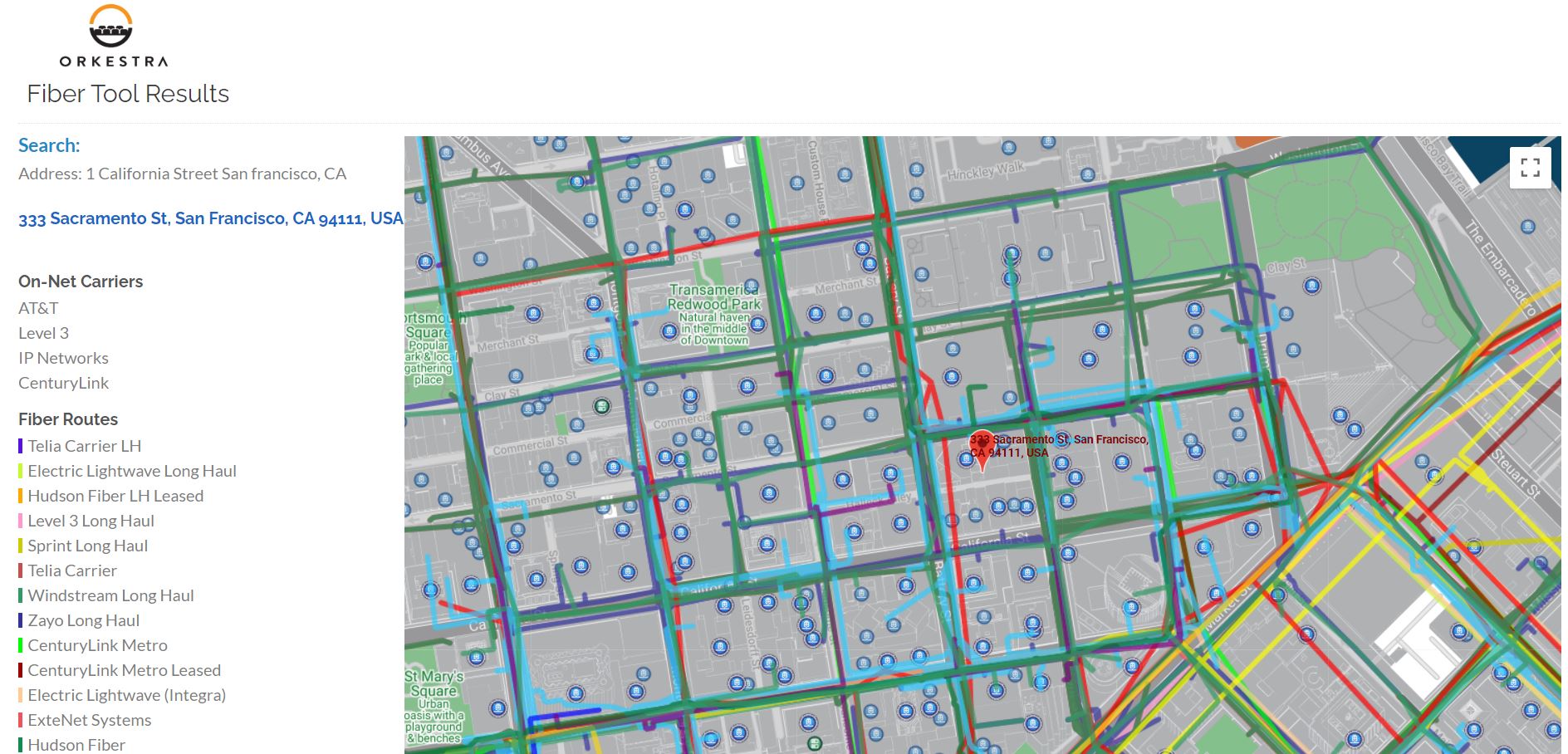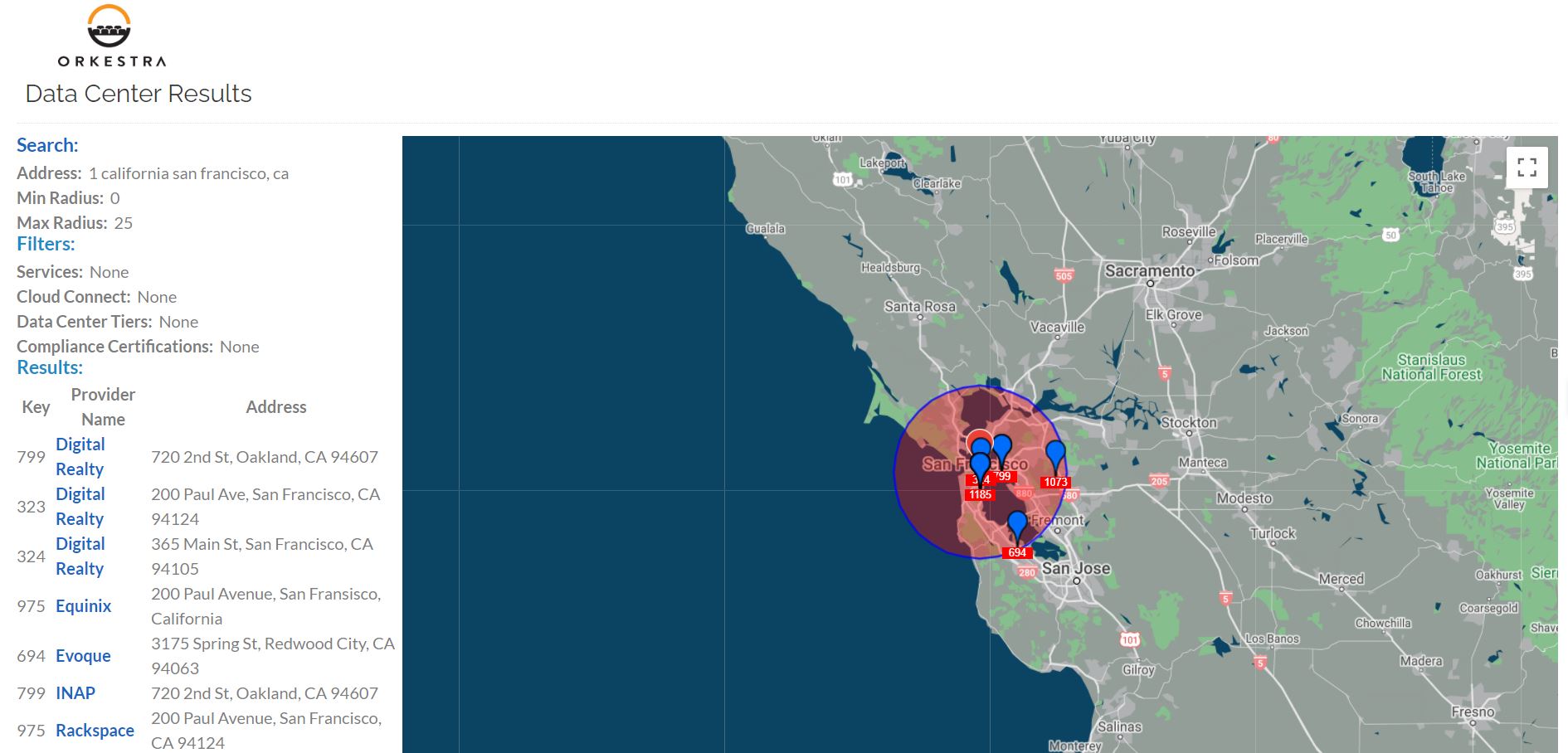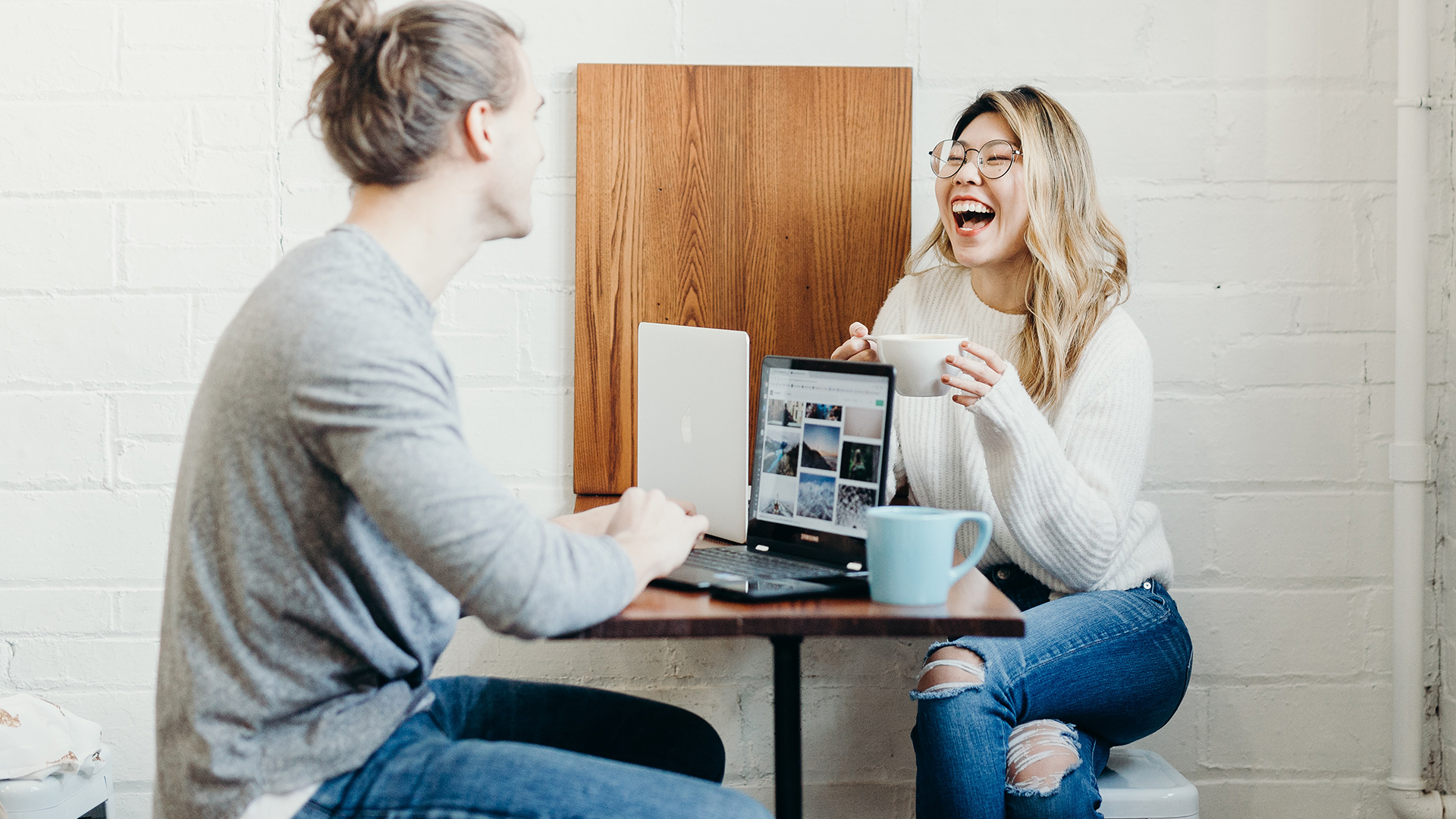 UCAAS
It's all in the cloud! IT leaders agree, Unified Communications as a Service (UCaaS) is the future of collaboration in the new normal. With UCaaS, applications and services are delivered over an IP network, typically the public Internet and or mobile network. Customers using old premise-based systems make the switch due to the increased efficiency of managing the entire telephony ecosystem.
What took hours or days is done with a click of a button. Let your UCaas transformation begin here with Orkestra.
Mobility
Why AT&T Mobility? With enterprise-grade mobility with AT&T, the sky's the limit on how companies can adapt and get more done in the "new normal" business landscape. Every enterprise in 2021 must have a clear plan for the 4 pillars of enterprise wireless.
On the nation's largest network so your business can connect from virtually anywhere that benefits your employees and services your customers. Highly reliable to support vital functions between your headquarters, branches and locations, employees, customers, and devices. Flexible enough to meet your specific business requirements.
Businesses need the ability to determine how they use their mobile solutions. Enterprise-grade control enables you to manage local networks and solutions down to the device level, so you can:
Expand the reach of your business while controlling where your data goes and who sees it
Design and manage networks that balance performance and privacy
Get greater data control with onsite, portable, and temporary private cellular networks
Enhance operational efficiency through lower latency and better data management with flexible product and service requirements.
Integration across vendors, platforms, and networks help your business efficiently extend the power and reach of your existing mobility investments. With the right integration, you can stay one step ahead of evolving business and customer demands to get products and services that mesh with your existing environments. Plus, you can:
Embrace new technology opportunities with minimum delay or disruption to how your business operates
Run applications from your core network to the edge
Design Internet of Things (IoT) solutions from local to global, integrating mobility across your marketing, operations, and workforce management
Enterprise-grade security can help safeguard your mobile network and endpoints, enabling you to evolve and adapt your business model with greater confidence. The right security solution can:
Help protect your users, devices, data, and applications
Support your business as you scale with greater confidence through 5G, IoT, and mobility innovations
Proactively defend against cyber threats and help reduce or eliminate impacts to your network and business
SD WAN
What can SD WAN do for our business? Enhancing the traditional WAN with intelligent dynamic routing, optimized cloud connectivity, and visibility into applications and performance are some of the benefits of SD WAN. If you are thinking about replacing old network appliances, deploying a new network, have different locations with various types of network needs or just want to simplify infrastructure management – you need to talk to us.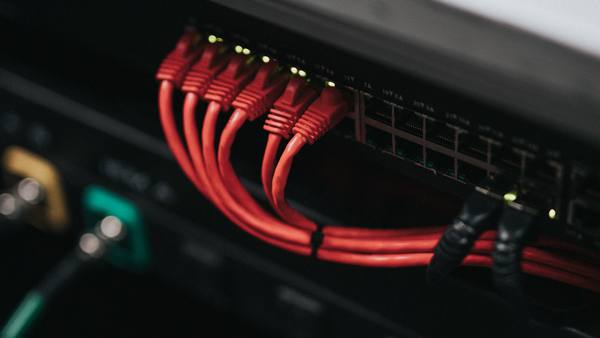 Security
Orkestra believes a secure network means business harmony. Without the constant worry looming over IT, they can focus on more important projects. If your enterprise has compliance requirements then security is a must. Orkestra will help you assess and plan, protect and prevent, detect and respond and lastly provide insight to trends in cybersecurity. From DDoS defense to managed threat detection we can help.