UCAAS
It's all in the cloud! IT leaders agree, Unified Communications as a Service (UCaaS) is the future of collaboration in the new normal. With UCaaS, applications and services are delivered over an IP network, typically the public Internet and or mobile network. Customers using old premise-based systems make the switch due to the increased efficiency of managing the entire telephony ecosystem.
What took hours or days is done with a click of a button. Let your UCaas transformation begin here with Orkestra.
Design
Orkestra will help you design your company's cloud solution based on your requirements. Working together with your IT, the initial design call will cover what your company communication requirements. We will cover anything and everything we need including:
Call Flow
Station assignments
Hunt Group Assignments
Auto Attendant and Voicemail requirements
Routing
Domestic and International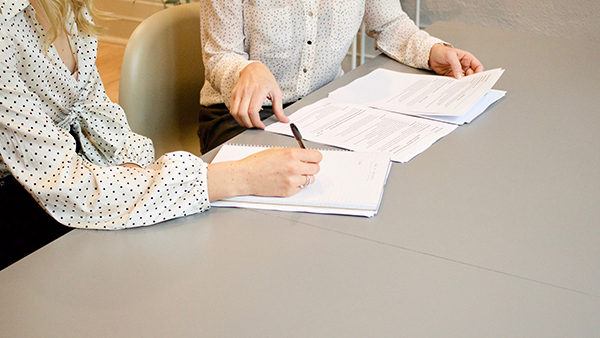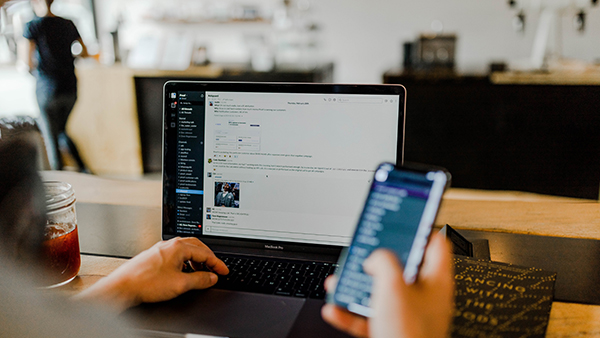 Implementation
Orkestra will execute on the implantation and adoption of the technology. We will facilitate implementation of your new cloud solution from the cloud to your LAN. Our implementation team is flexible offering on and off premise support. Our focus is to implement the solution to compliment the design.
Maintainance
Orkestra shall assign a dedicated Project Manager to interface directly with the customer with the following responsibilities:
Serve as the primary interface to the Customer
Coordinate the site installation priorities and timeline
Function as the point-of-contact for any issues that arise
Portal Management
Moves, adds, and Changes
On-Going Training